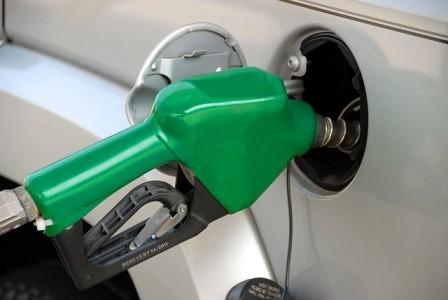 Mobile Fuel Delivery
Mobile Fuel Delivery – As a driver or vehicle owner, you need to always be prepared for a fuel emergency. There are possibilities of running out of fuel along the way and being unable to reach the next filling station. Rather than leave your vehicle at the side of the road to look for a fueling station, you can have the issue sorted out with a simple call to Homestead Towing. We are a towing company that delivers efficient mobile fuel delivery services in the Homestead Area.
Homestead Towing guarantees its clients swift response in literally any kind of situation. We are committed to delivering fuel to your location regardless of the weather, condition of the road, or even where you are. As soon as we receive your order for mobile fuel delivery, we take up the task and ensure that you receive the fuel within a short period of time.
Mobile Fuel Delivery
To cater to the needs of a variety of car owners, we have greatly varied the type of fuel we deliver. Whether your vehicle runs on diesel or gasoline, you should rest assured that we will have the right one for you.
Homestead Towing's mobile fuel delivery services cover the entire Homestead City. We have a team of professionals who are vastly knowledgeable about the area and will have an easy time locating you and the vehicle. Once they get to you, they will quickly embark on fueling the car and getting you back on the road. We always have our technicians on the road to enhance the proximity to the client. They will therefore get to you within the shortest time and fix your fuel problem in a jiff.
Homestead Towing is a customer-centric company that seeks to provide flawless fuel delivery services. The team is trained to ensure that the client is treated to a positive experience throughout the delivery. We take every measure to make the experience as comfortable as possible. For instance, when delivering the fuel, we come with cool drinks to help you re-energize. Our customer care agents will walk you through the fuel delivery process to ensure that you are aware of whatever is being done. The delivery services are available 24/7 which means you can be served whenever you are out of fuel. We aim at meeting your requirements and exceed your expectations.
Connect with us and rest assured of the most efficient fuel delivery services. We will respond whenever you call, from wherever you are.