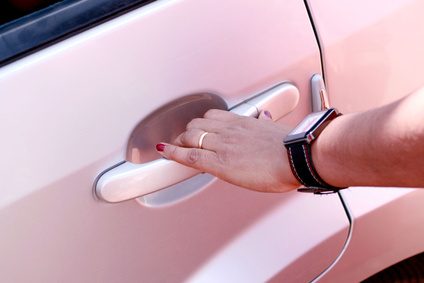 Car Lockout Homestead
Car Lockout Service – Locked out of your vehicle with no idea where your keys are? Looking for a fast and efficient way of regaining access to your car? Well, you are certainly looking in the right place. Homestead Towing offers you the fastest and most efficient way of getting access back into your car. Whether you lost or misplaced the key, locked it in the car, or forgot it in the trunk, we are always in a position to solve the situation.
Unlike automotive locksmiths that charge higher, Homestead Towing offers competitive deals on its locksmith services. We avail the best quality car lockout service while charging affordable rates for them. The prices typically vary depending on the type of service being rendered. The cost of creating a new car key is usually higher than that of recovering one locked in the trunk or car.
Car Lockout Service
Homestead Towing is a proactive company that responds swiftly and springs to action immediately after your call is received. It takes us between 15 and 30 minutes to get to you depending on the proximity between you and the closest technician. Our car lockout service providers are always on the move which makes them flexible and will get to you real fast. They will keep in touch with you until the time they are at your location.
With our car lockout service, you can rest assured that you are covered regardless of the make or model of your vehicle. Our technicians have been adequately trained to handle all kinds of vehicle lockouts. Besides their great skill and experience, the team also has a full range of locksmith equipment that enables them to work through any type of car lock.
Although generally short, the time taken to open the car door varies depending on factors such as the complexity of the lock. The technicians begin by assessing the situation and informing you of the processes required to solve the lockout. They will also let you know how much time it will take them to get the job done. If you are comfortable, they will spring to action and have the door open in no time.
We use the latest technology equipment in the car lockout service we deliver. This makes it easy for us to open the car door fast and avoid causing any damage to the lock. The team is friendly and courteous, thus assuring you of an exceptional client experience.
Contact us whenever you are locked out of your vehicle and rest assured of amazing car lockout service.